While I was packaging my collection of Sonic Universe comics the other night I decided to grab my camera and record this.
Enjoy! Much love to Archie Publications and the friends and fans who want to see this series grow and prosper!

Poor Shard...!

... He only wants attention!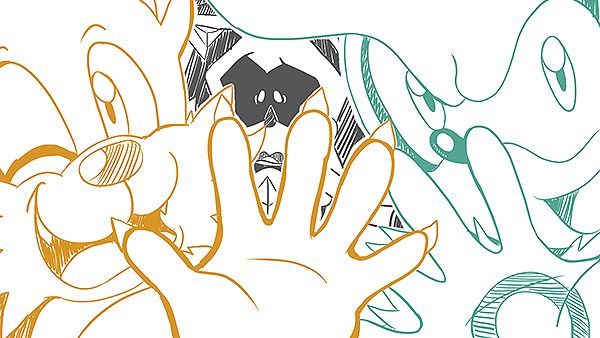 And why shouldn't he deserve it? He is after all one kick-ass Metal Sonic, he's becoming a favourite of mine and I wouldn't really consider him a complete replica of Metal Sonic, but a welcoming addition to the Sonic Archie series cast with a unique personality and he's a walking, talking and egg-bot-busting robot (
well... He does borrow some of Sonic the Hedgehog's ego and that 'attitude'... *SHARD: "Hey! What attitude?!"*
).
A-hem, anyway what this is really about is:
My latest announcement on the SONIC UNIVERSE SCENE SELECTS project -

'Silver's Destiny Begins!'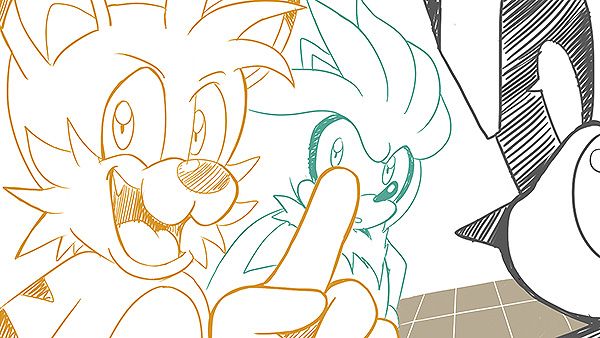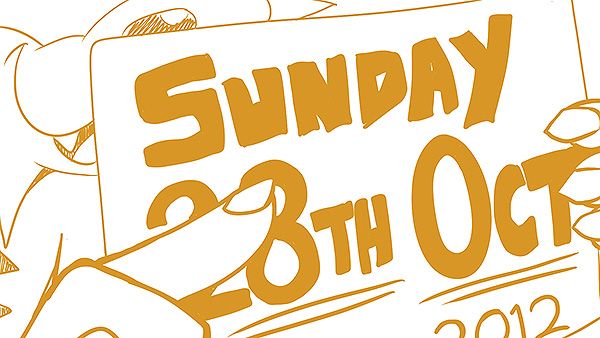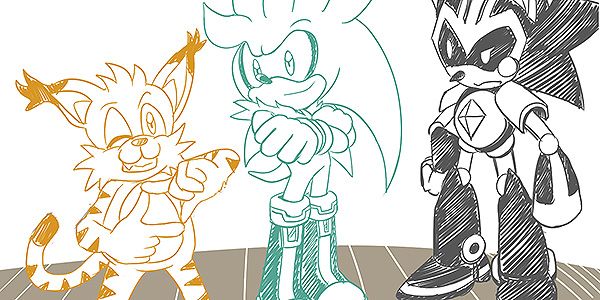 I'm going to let the
video
do all the talking - it's going to feature
Larry Lynx, Silver the Hedgehog
and
Shard
as additional commentary after the announcement, they love it when they got some stuff to say to the fans about their adventures in the comic series! Enjoy and see you all for the official premiere of 'Silver's Destiny Begins' on
Sunday, 29th OCTOBER 2012
!